Family and Child Photographer | Minneapolis Photography
These two. Adorable. One is mine, the other is Bethany's! Both are kids of photographers and both are named after musicians. It just seemed so perfect to have a rock and roll inspired shoot in St. Louis Park. We got together today for a little playtime with the cameras at the park. Child sessions are one of my favorite but you sure could tell that these two have photographers for moms.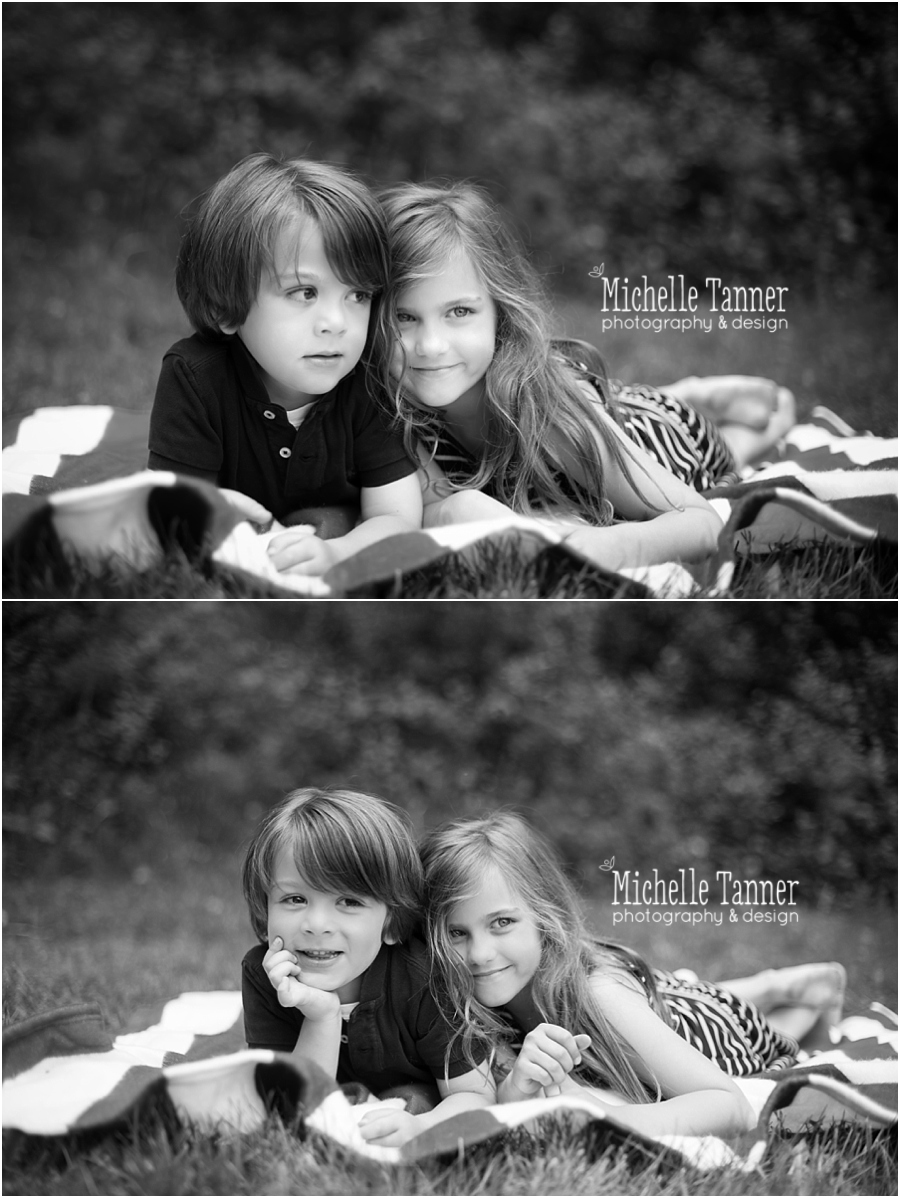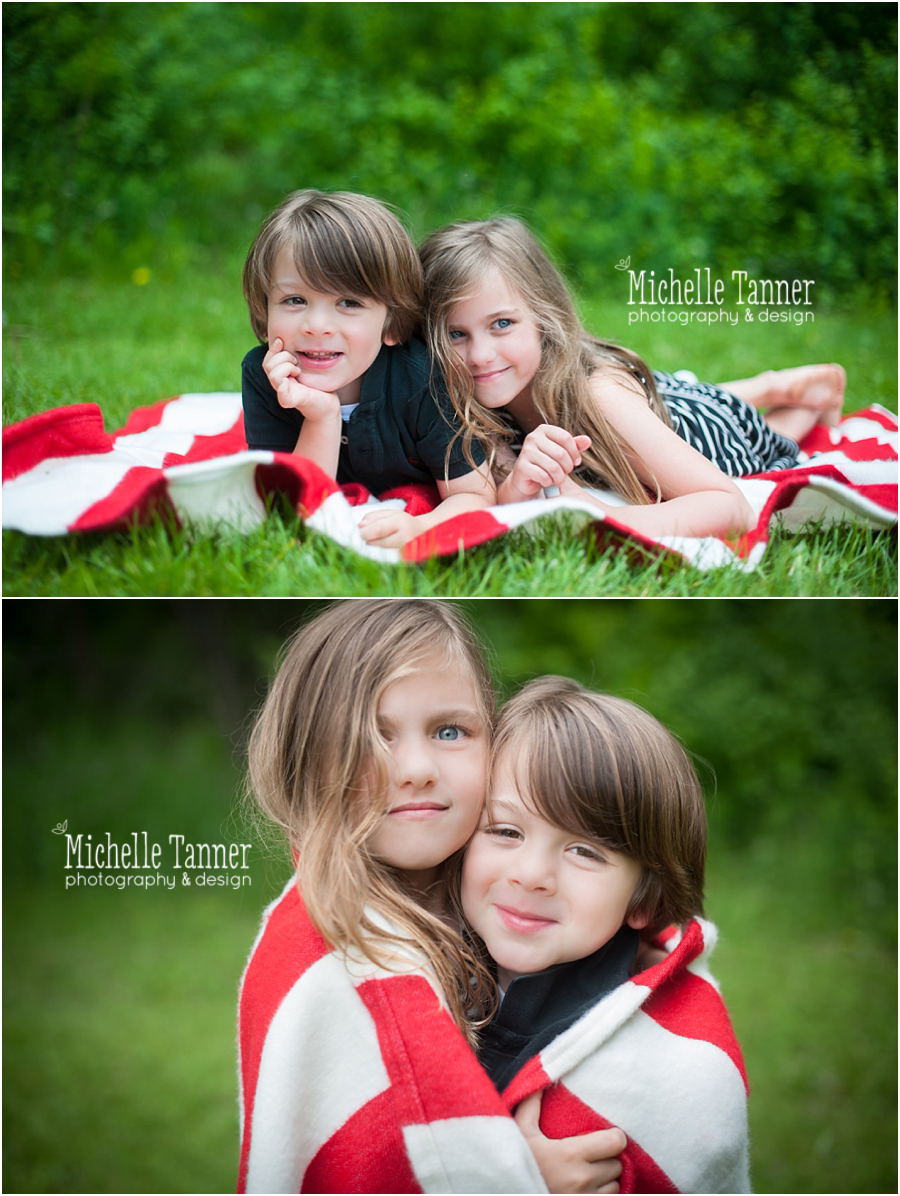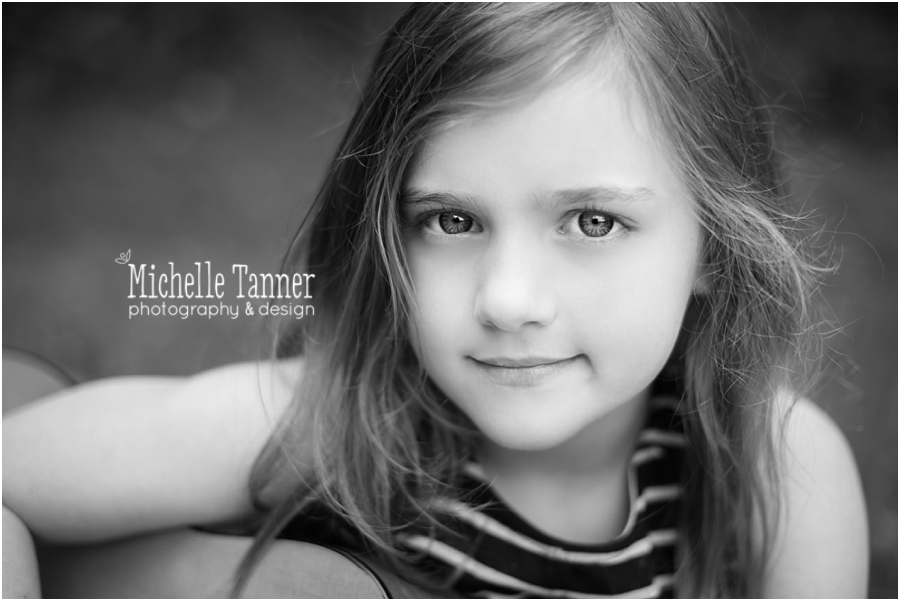 Family and Child Photographer  | Minneapolis Photography
www.michelletannerphotography.com
St. Louis Park's convenient location as a neighbor to Minneapolis means you're only minutes away from some of the Twin Cities' most attractive amenities: the Chain of Lakes, the downtown theater district, shopping, universities and major league sports.