Meet Nichole. Meet J. Totally adorable and totally in love. You can't look at these two and not smile. I am so excited to be a part of their wedding in May. This past summer we shot their engagement pictures at a super, top secret place in Bloomington, Minnesota. Wanna have a little fun? Leave a comment on this blog post with your guess to the location and the first person to comment correctly will get a coffee drink ($5 gift certificate) from Starbucks on moi. That's right! Comment away! And make sure to wish Nichole and J a fabulous wedding day! LOVE THEM! (We have a winner! Thank you for your comments!)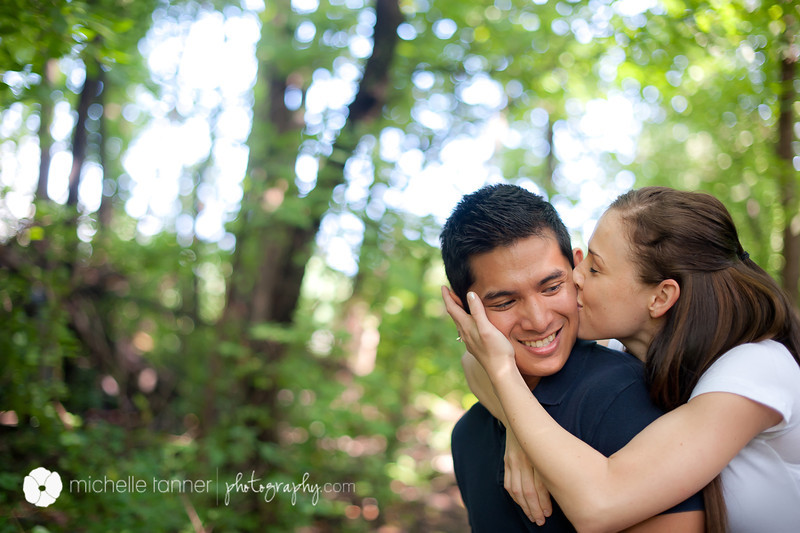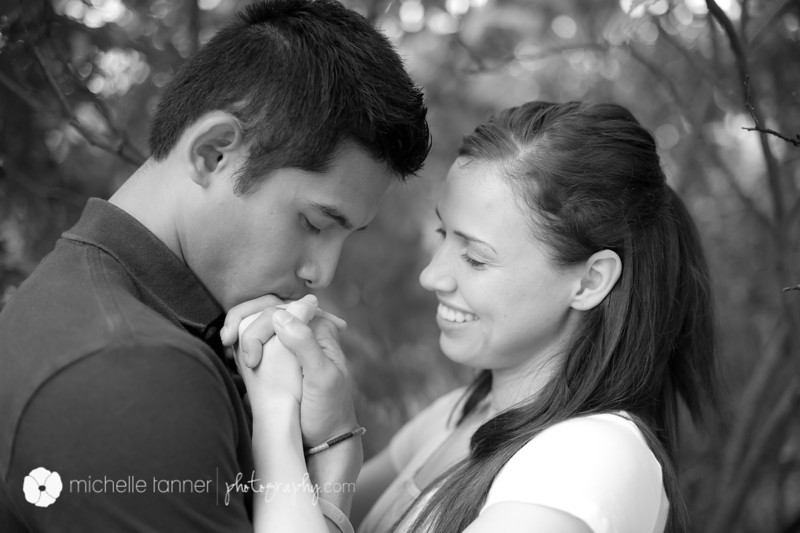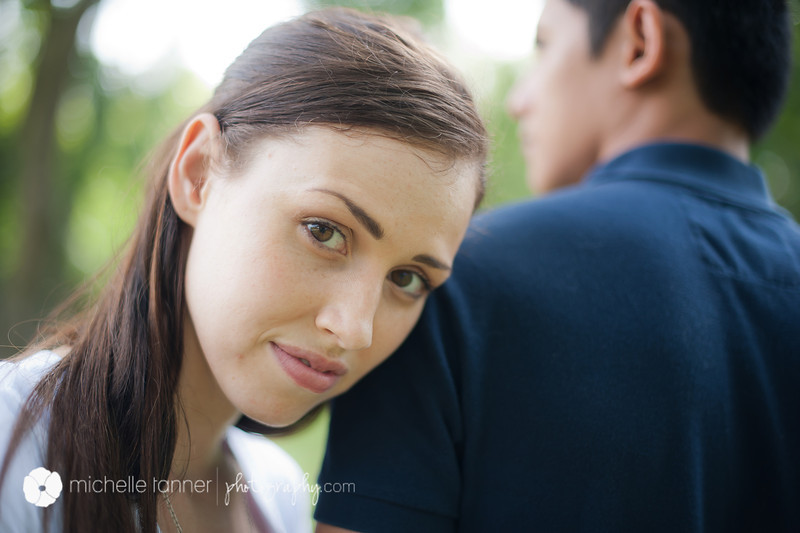 Michelle Tanner is a wedding and portrait photographer based out of Minneapolis, Minnesota.
She is available for local and destination wedding photography and on-location portrait sessions throughout the United States.
Please contact Michelle right away to reserve your wedding date.
Weekend portrait sessions are currently booking for March and April, 2012.
Wedding photography is now booking for 2012 and 2013.
We can't wait to hear from you!
I would love it if you would "LIKE" me on Facebook!
www.michelletannerphotography.com