Oh yes, it's true. I have been M.I.A. on my blog home lately. Last weekend I shot my last scheduled 2010 wedding. I have also been keeping busy with head shots and family portraits and I have been hanging out with my little guy. I can't believe tomorrow is October. The leaves are beautiful and peaceful. I love the crisp fall air. But I'm not a big fan of below freezing temps. Can I just put my fingers in my ears and sing, "lalalalala" and totally ignore winter? Please?
As you can image, I am way behind on posting on my blog. Which is ok because now I have a lot to get us threw the winter. I hope you stay with me during the cold months. Tonight as I'm headed off to bed, I would like to introduce you to Tracie.
A couple of months ago I had the opportunity to attend the Dane Sanders Fast Track Roadshow workshop here in Minneapolis. I had read his book and when I found out he was going to be in town, I jumped at the chance to attend what others would say would be a life changing workshop. There were about 15 of us. I was drawn to Tracie because she is a fellow Nikonian (among other reasons 😉 )During the workshop we had a chance to take a few head shots of each other. Tracie is just DARLING! I am so happy to call her my friend. She is an amazing mother, wife and photographer and a beautiful woman. Oh, and GO NIKON! 😉
Hey photogs… if you have been wondering about attending a Fast Track Roadshow Workshop, drop me a comment on this post. If there is enough interest, I would be happy share my experience and my thoughts on the workshop and the book in a future blog post.
Goodnight everyone. Don't let the bed bugs bite. (Literally!)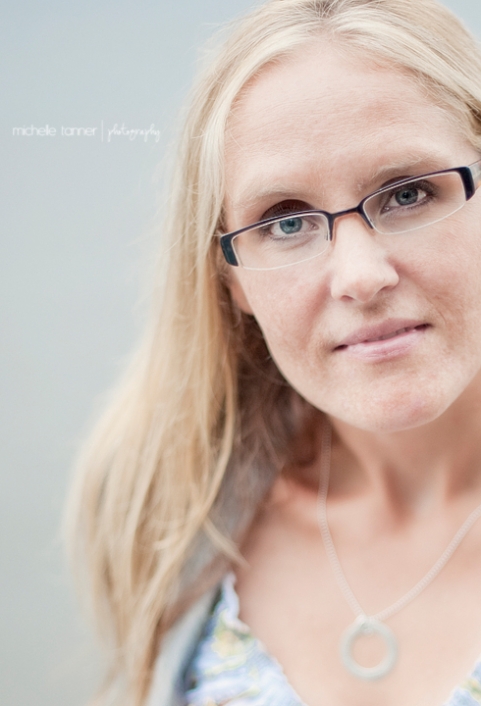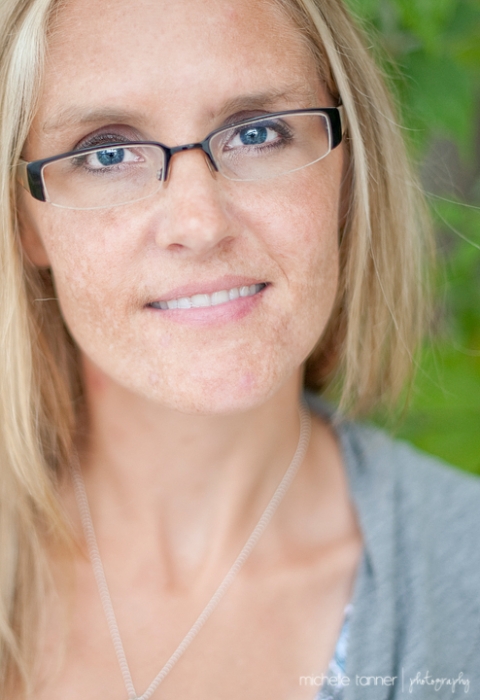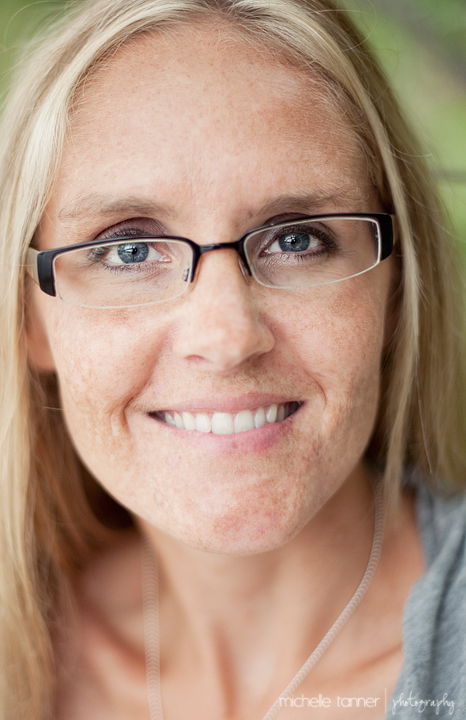 www.michelletannerphotography.com