This past weekend I had the honor to attend Moondance Jammin' Country with 10,000 other country fans. This was my 5th year attending and it was probably the best year so far. One of the highlights was being able to capture Dierks Bentley from the side of the stage! I'm so excited for Moondance Jam in July. Kiss will be performing. LOVE!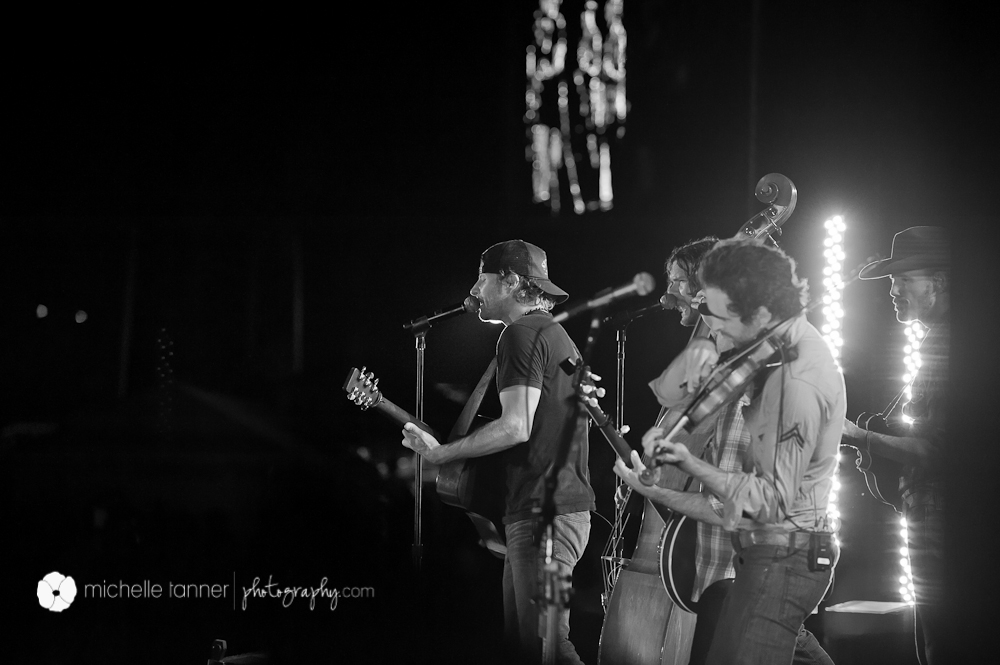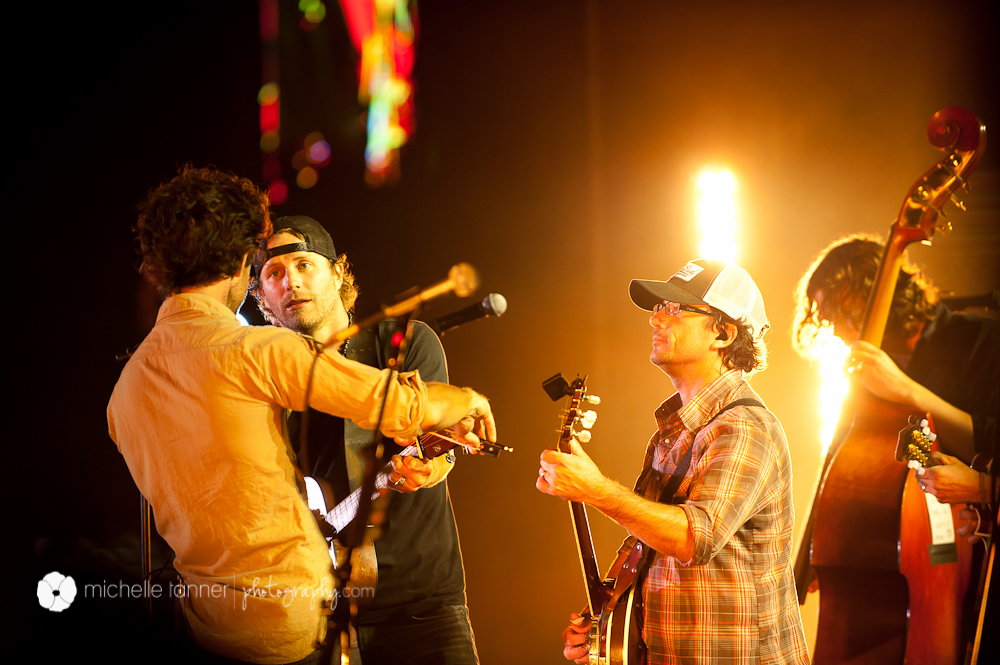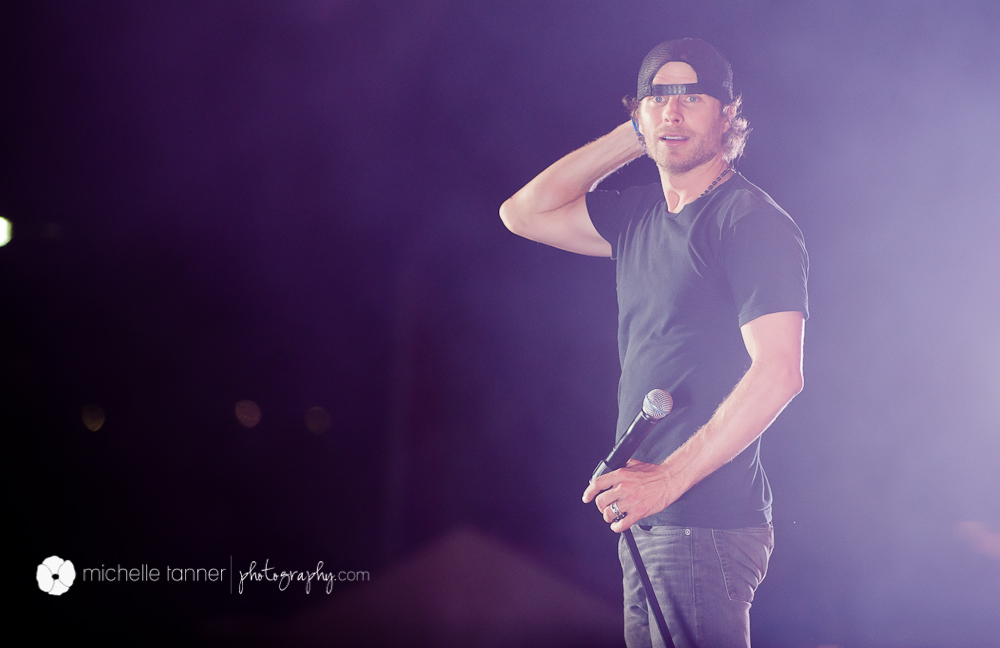 Dierks Bentley is an American country music artist who has been signed to Capitol Records Nashville since 2003. That year, he released his self-titled debut album. Both it and its follow-up, 2005's Modern Day Drifter, are certified platinum in the United States. A third album, 2006's Long Trip Alone, is certified gold. It was followed in mid 2008 by a greatest hits package. His fourth album, Feel That Fire was released in February 2009.
Bentley's studio albums have accounted for fourteen singles on the country singles charts, of which seven have reached No. 1: his debut single "What Was I Thinkin'", as well as "Come a Little Closer", "Settle for a Slowdown", "Every Mile a Memory", "Free and Easy (Down the Road I Go)", "Feel That Fire" and "Sideways". Four more of his singles have reached Top Five on the country charts as well.
Bentley is married to Cassidy Black. They live in Nashville, Tennessee, with their dogs Jake (who has appeared in a few of Dierks' videos) and George. The couple welcomed their first child, Evelyn Day Bentley ("Evie"), on October 4, 2008. Their second daughter, Jordan Catherine Bentley, was born December 25, 2010.
Michelle of Michelle Tanner Photography has been capturing musicians since 1998. Michelle is available for on location photography throughout the United States.