Minneapolis Wedding Photographer ⎮ Chart House Lakeville
I was beyond excited when I got the e-mail from Jackie asking me if I could document her wedding to Michelle. Everything that Jackie and Michelle were planning for their celebration sounded perfect. They were married in a small, outdoor ceremony at the Chart House in Lakeville, MN. The weather was lovely and they were surrounded by people who love them and support them. Their wedding was a great example of a fantastically personal wedding. Jackie spent so much time creating all of the awesome details with the decorations. She made EVERYTHING! Right down to the bridesmaid dresses! Jackie got the flowers from the farmers market in Apple Valley and assembled all 5 bouquets herself. She even made every single pom-pom. All 50 of them! This was the picture perfect DIY wedding. (Etsy has nothing on Jackie!)
The special details complemented the wedding ceremony. Everything was so perfect. So personal. So real. The love these two share is written all over their faces. I was smiling every second of editing their images.
I am so honored to have been able to capture the legal marriage of Michelle and Jackie just one month after Minnesota legalized same sex marriages. I couldn't be more proud of my state and to be able to capture same LOVE.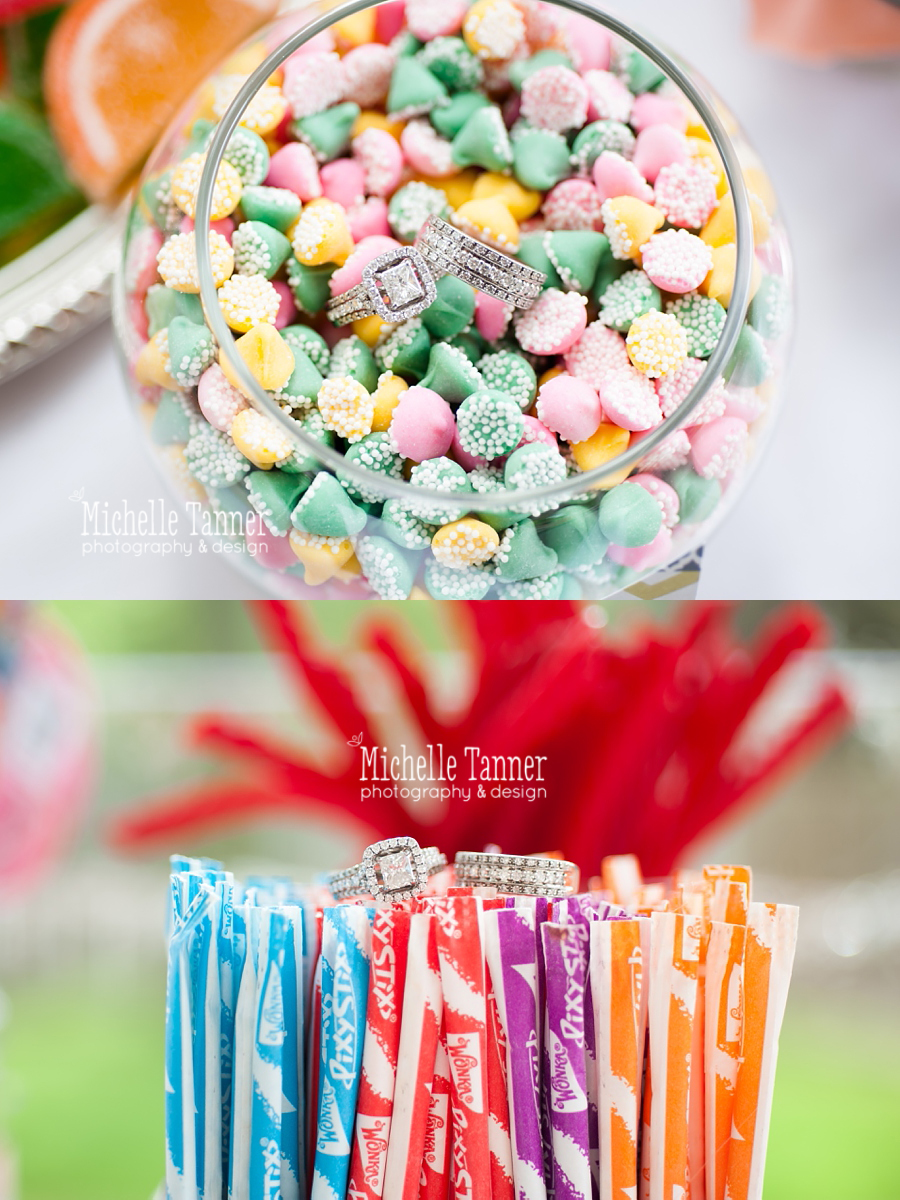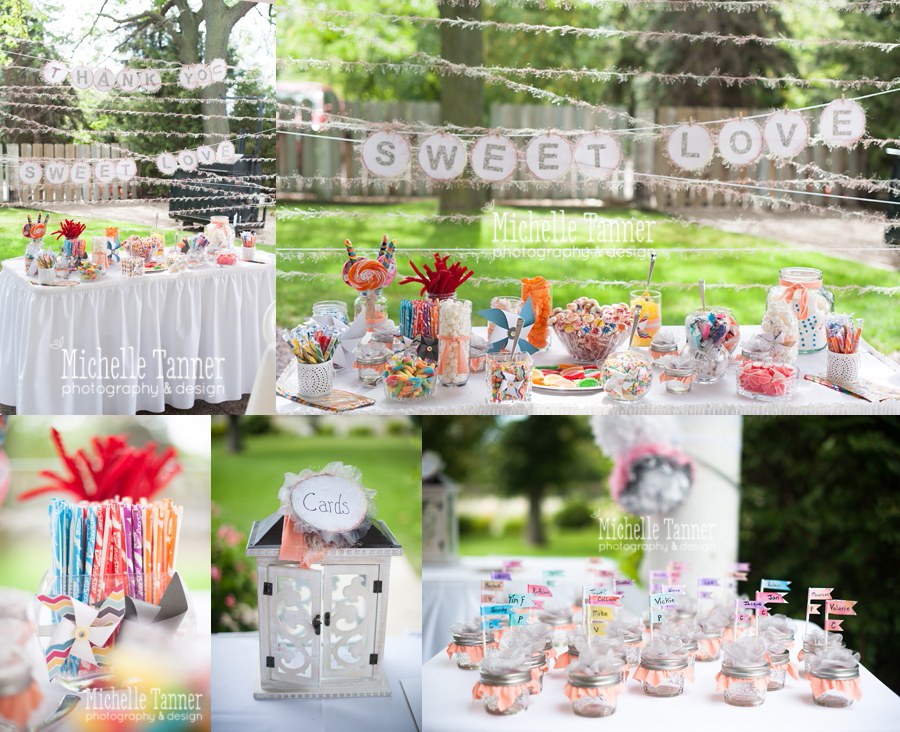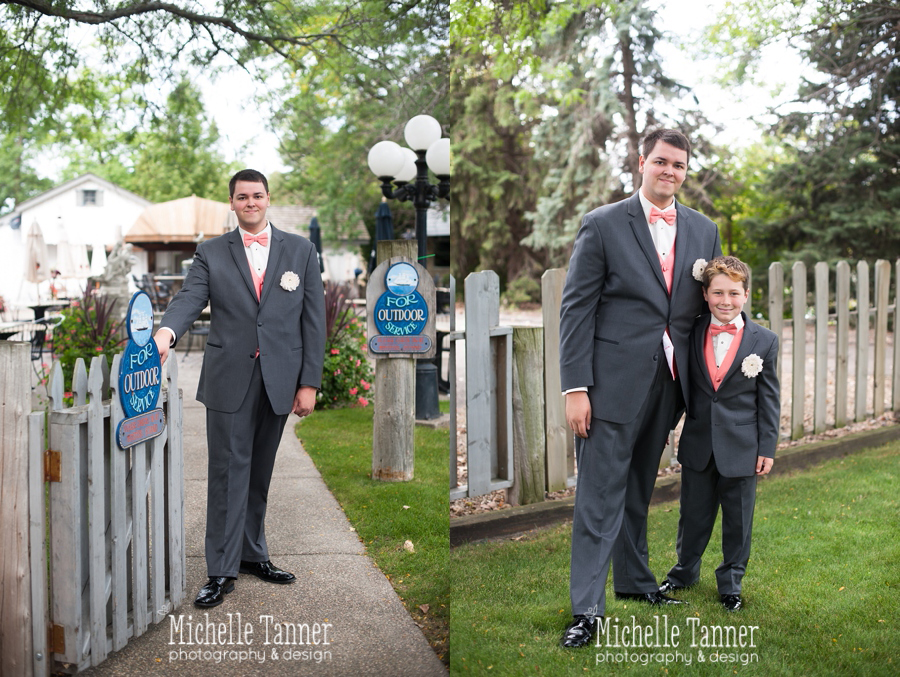 Gown: The Wedding Shoppe
Venue: The Chart House, Lakeville
Flowers: Apple Valley Farmers Market
Cake: Farmington Bakery
Suits: Men's Wearhouse
Michelle Tanner is a wedding and portrait photographer based out of Minneapolis, Minnesota.
She is available for local and destination wedding photography
and on-location portrait sessions throughout the United States.
Please contact Michelle right away to reserve your wedding date.
Weekend portrait sessions are currently booking.
Select wedding dates are now booking for 2014.
We can't wait to hear from you!
I would love it if you would "LIKE" me on Facebook!
www.michelletannerphotography.com
Minneapolis Wedding Photographer ⎮ Chart House Lakeville