Meet Brent. He ate fish on their first date. Mindy, well… she is allergic to fish. But they made thought that first hurdle without any trips to the emergency room and here they are today, preparing for their winter 2012 wedding at Rush Creek Golf Course! Brent and Mindy brought their adorable pups with for their engagement session. I have to say that you just never know how a session is going to go when the puppies are there but Coco and Sammy where the best behaved dogs ever! The off camera popcorn help probably played a small part. 😉 This session was such a blast. Who wouldn't want to indulge in a little ice cream on a perfect day? Lake Harriet provided an awesome background that included beautiful trees in bloom, sailboats and the Linden Hills trolley station.
I have so many favorites but this might just be my absolute favorite. This needs to be on a huge gallery in their living room, dontcha think!?!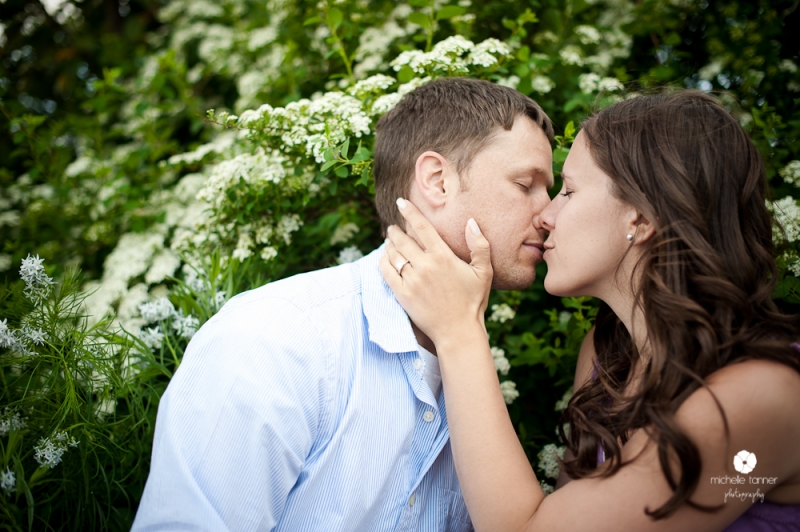 A totally stunning family… Coco and Sammy were perfect models!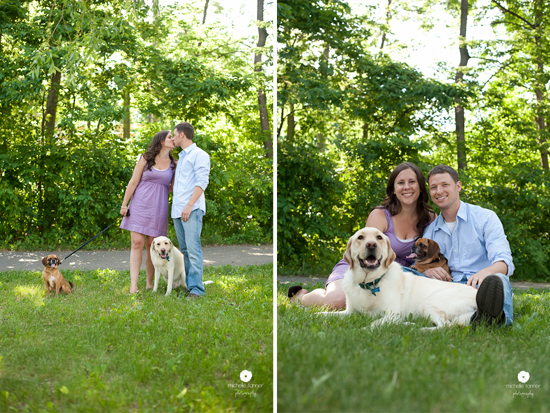 I'm also beyond in love with these images and I just love Mindy's laugh in this one!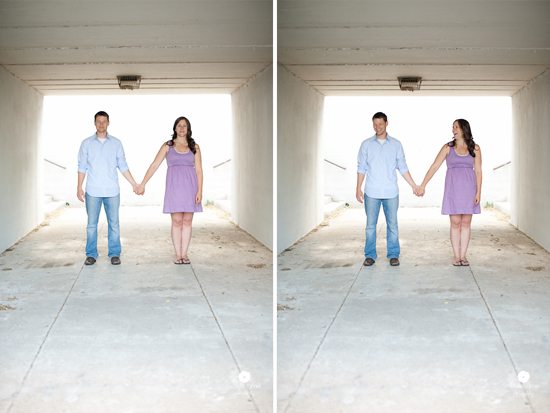 The perfect couple.






Close second to my favorite image. No words needed.


Enjoy a slideshow of Mindy & Brent's engagement session from Lake Harriet, Minneapolis. Please click below.
Also, I would love it if you would leave a comment!
Michelle Tanner is a wedding and portrait photographer based out of Minneapolis, Minnesota. She is available for destination wedding photography and on-location portrait sessions throughout the United States. Please contact Michelle right away to reserve your wedding date. Weekend portrait sessions are currently booking for September and October, 2011. Wedding photography is booking now for 2012.