I have known Molly since we were in the 5th grade. (Which is totally weird since she doesn't look a day over 25!) She was one of my best friends in middle school and I'm so happy that we have reconnected as adults. (I promise to never post the Halloween pictures of us from when we were 10 years old!) Brad and Molly are high school sweethearts. (Again, impossible! 25, I tell you!) I have been so lucky to take their portraits over the years and watch their kids grow!
I know I'm a broken records here, but I have the most fabulously dressed clients! Molly did an awesome job coordinating the family outfits! I love the way the bold patterns complement each other and how the blacks, grays and whites in the outfits balance each other. And it doesn't hurt that everyone in this family is super adorable! This year we met up at sunset in a new favorite location in Eden Prairie, Minnesota. Top secret… you have to book with me to find out! Thank you, Molly and Brad, for having me capture your darling family! Eden Prairie Family Photographer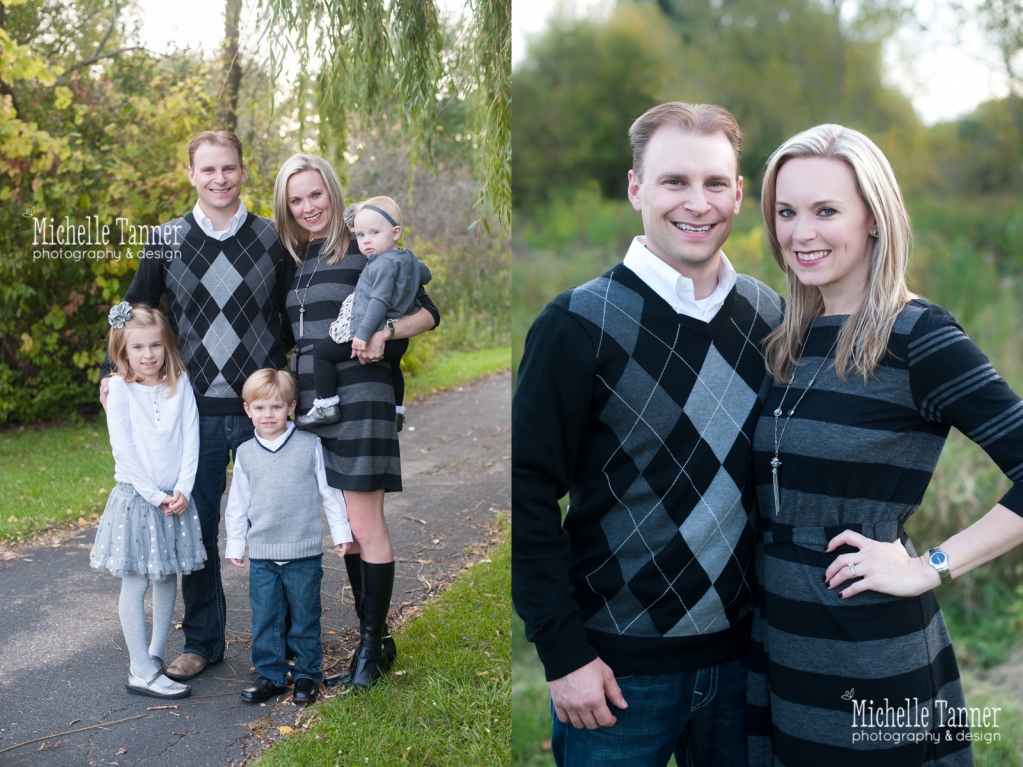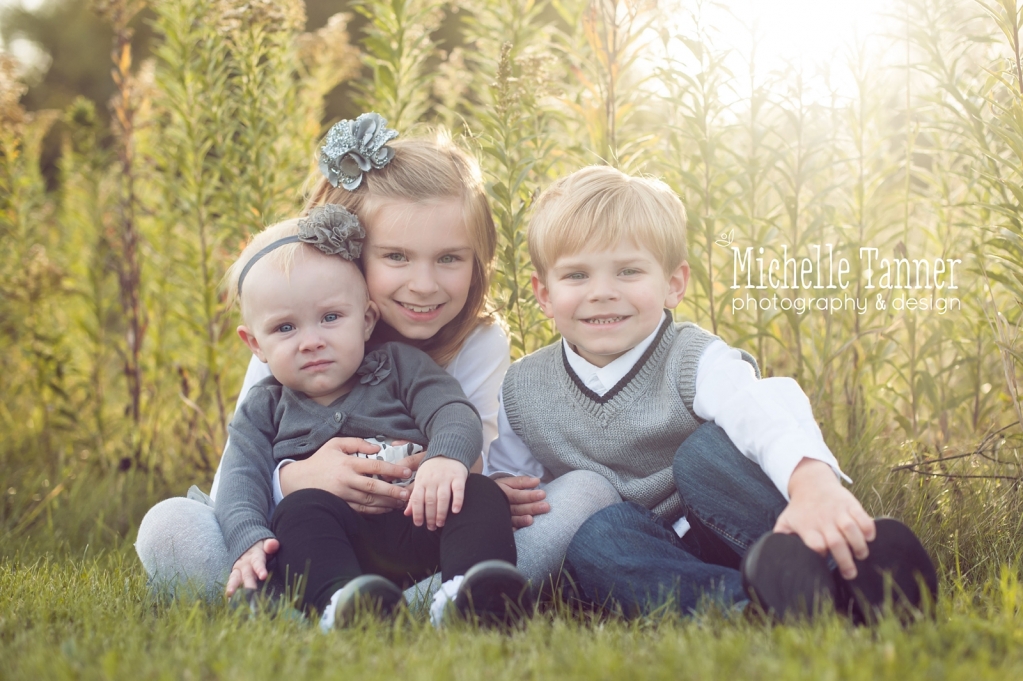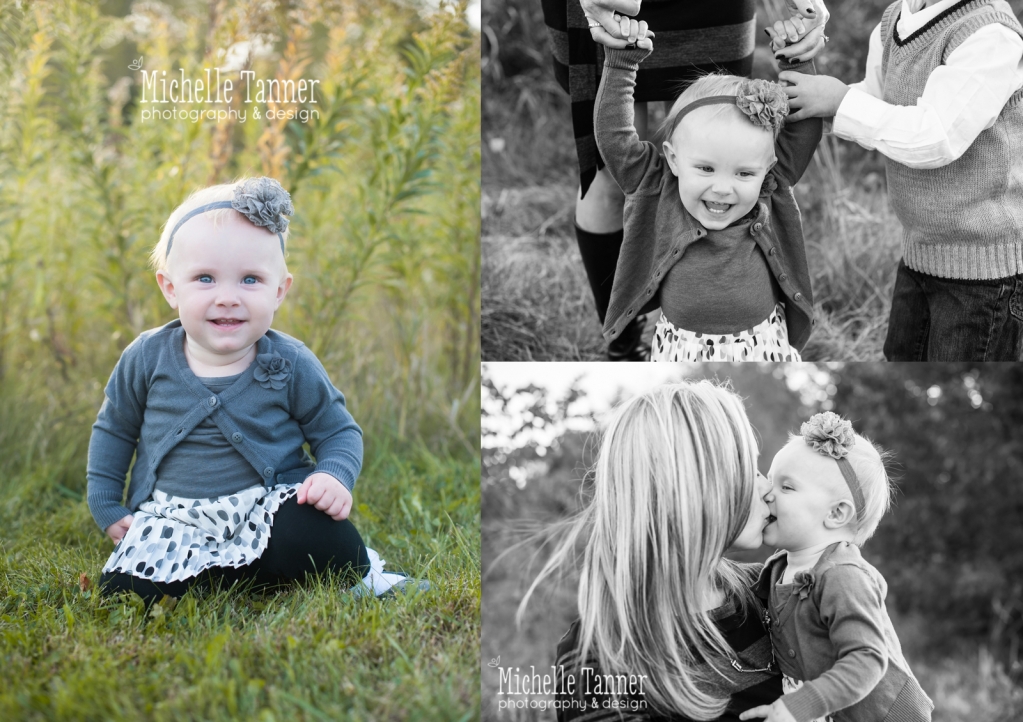 Michelle Tanner is a wedding and portrait photographer based out of Minneapolis, Minnesota.
She is available for local and destination wedding photography
and on-location portrait sessions throughout the United States.
Please contact Michelle right away to reserve your wedding date.
Weekend portrait sessions are currently booking.
Select wedding dates are now booking for 2014.
We can't wait to hear from you!
I would love it if you would "LIKE" me on Facebook!
www.michelletannerphotography.com