Steven and Sarah has a fabulous wedding day at the MN Arboretum. I couldn't have ordered up more sun! They were married in a beautiful ceremony at the MN Landscape Arboretum in Chanhassen, Minnesota. There ceremony was followed up by a super fun wedding reception at the Metropolitan Ballroom & Clubroom in Golden Valley, MN. The food was provided by D'Amico Catering. Steven and Sarah are a super sweet couple and I loved capturing their wedding day! Everything was perfect. Congratulations!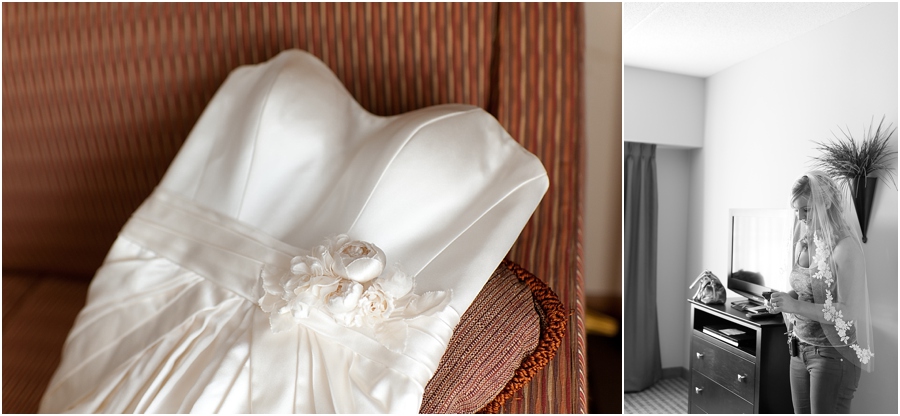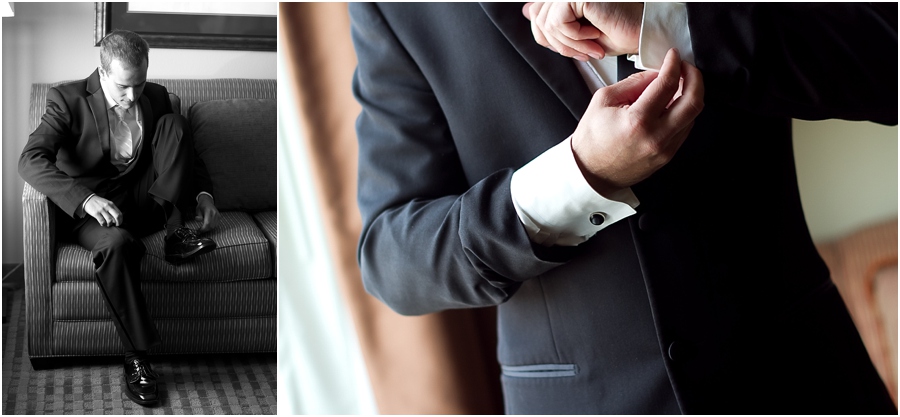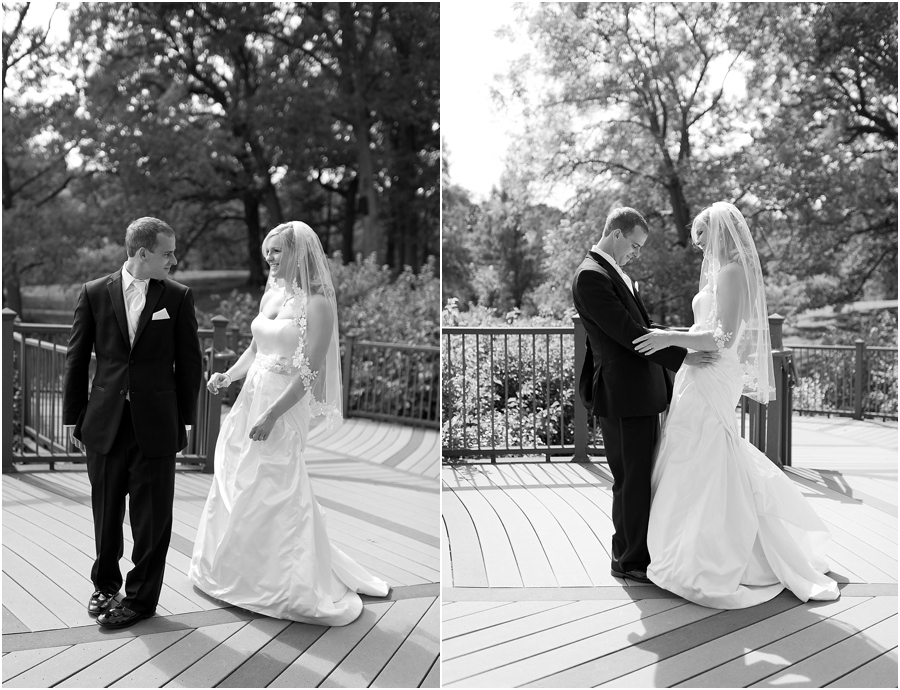 MN Arboretum Chanhassen ⎮ Wedding Photographer ⎮ Michelle Tanner Photography ©2013
MN Landscape Arboretum: Say "I do" at the Arboretum for your special celebration day with family and friends. Create memories of a lifetime with 14 outdoor and indoor spaces to choose from. Because we host over 150 weddings and receptions a year, our experienced coordinators know the details that go into making it a special event.
Metropolitan Ballroom: Intimate, classy and clubby. The award-winning Metropolitan was expertly designed and crafted from the ground up for the sole purpose of hosting memorable celebrations. Accommodating groups from 20 to 1100, no detail in the space has been overlooked. From wood floors adorned with oriental rugs to hand-painted tapestries, period chandeliers, and a baby grand piano, the facility exudes sophisticated luxury. An ornate stage and built-in dance floor, complete with superior sound and lighting systems, adds high-tech appeal to the dramatic setting. With immaculate decor, a central location and ample free parking, the Metropolitan is an exquisite choice for any event.