Minneapolis Wedding Photographer | Crown Plaza Northstar
I love, love, love Bre and Roscoe! They got married in the sky garden of the Crowne Plaza Northstar in Minneapolis, Minnesota. The ceremony overlooked the Foshay Tower and the breathtaking Minneapolis skyline. There were so many highlights to Bre and Roscoe's wedding day. First, they are one of the most adorable couples ever! EVER! They have hearts made of gold and they are super fun! Guests traveled from every part of the country to celebrate their love. Their DJ was a friend that flew in from New York and he was the best DJ I have ever seen! He had everyone on the dance floor. It was a very hot and bright day. It was the kind of day that I rethink my wedding day attire and my heart rate monitor said I burned 2600 calories! I would do it all again in an instant to witness all the love that surrounded Bre and Roscoe. Minneapolis Wedding Photographer Crown Plaza Northstar, Michelle Tanner.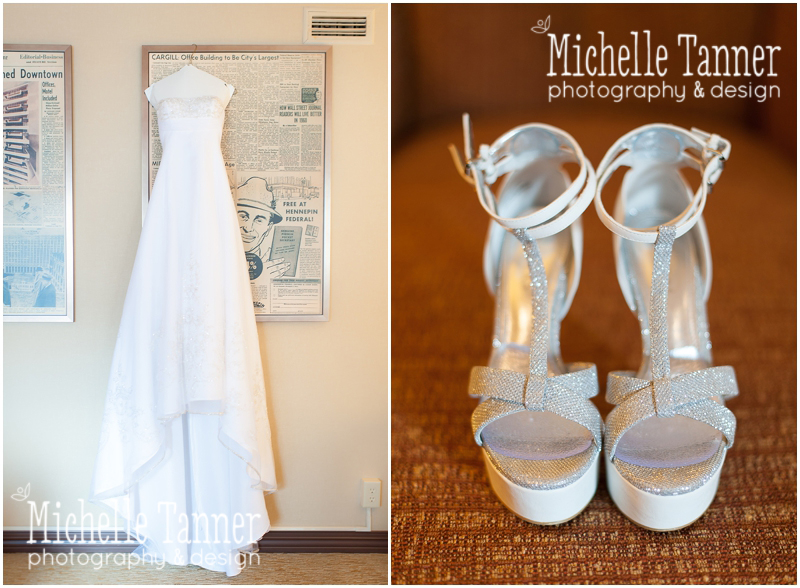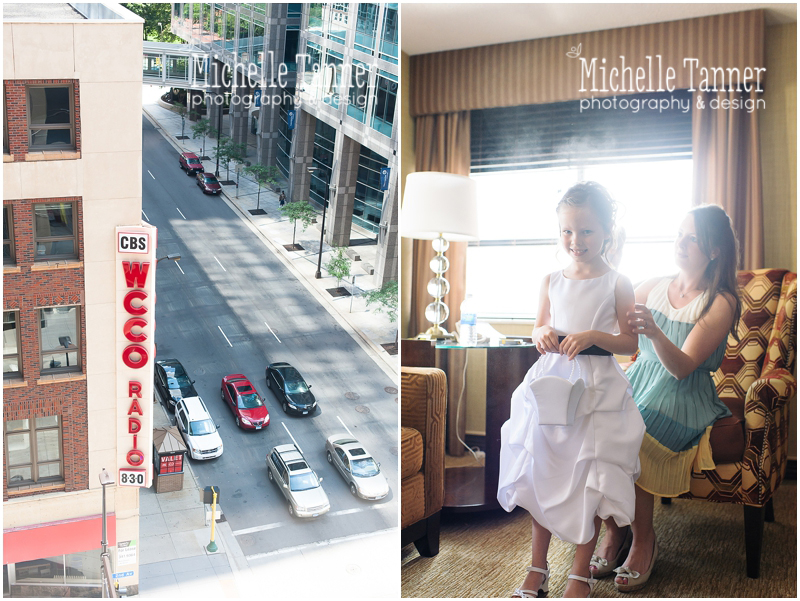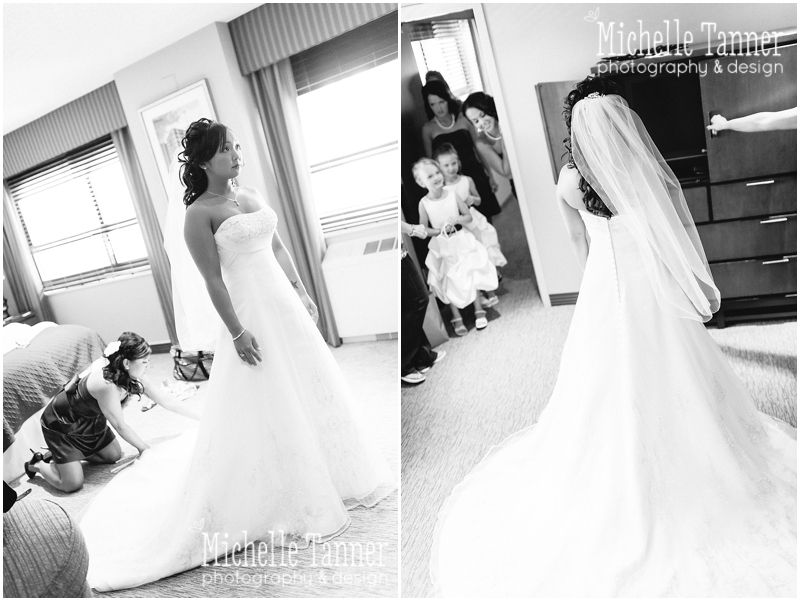 Ideally situated in the heart of Downtown, this Minneapolis hotel is The Place to Meet! The hotel is connected by the city's enclosed skyway to shopping, dining, entertainment, and the business district—all just a short walk away. See nearby Minneapolis attractions. Discover our 222 luxurious guestrooms. All guestrooms are tastefully appointed and feature marble bathrooms and plush beds. Enjoy our Sleep Advantage program that includes quiet zone floors and more.Crowne Plaza offers a variety of group options including 12 hotel conference rooms and an outdoor Skygarden making it the perfect setting for meetings, weddings or group events. For our business guests, Crowne Plaza's guest rooms offer all the comforts of home with the convenience of an office including wireless internet (for a fee) and ergonomic desk chairs.
Minneapolis Wedding Photographer Crown Plaza Northstar