Hello world! Good morning to you! I'm busy catching up with some beautiful weddings full of love that I have captured this month. I am the luckiest girl in the world to have this job. I just wanted to poke my head in and let you know that I am a guest writer this week for www.mcpactions.com. I'm honored to have this article published by one of the most awesome supporters of professional photography and supplier of fantastic actions for photogs. You can read the article here and please click the Facebook "Like" button on the article too! All the best! More posts SOON! I promise!
How Photographers Can Respect Music Copyrights and Licensing Fees
Enjoy a sneak peek from Benny & Lindsey's wedding. True Love.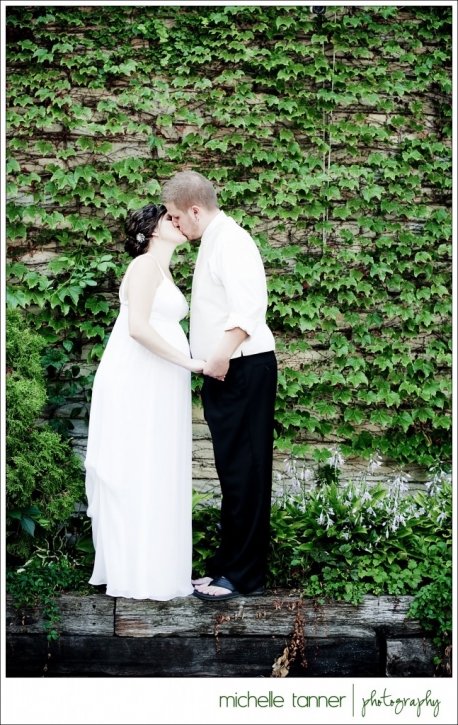 www.michelletannerphotography.com